Worship Service
SPRING PREACHING 
Join US Online for Our Weekly Worship Services During Covid-19 Restrictions
Adult Ministry
 Our Adult Programs
We have Bible Study classes on Sunday mornings before worship and on Wednesday nights after a relaxing meal.
"Do your best to present yourself to God as one approved, a workman who does not need to be ashamed and who correctly handles the word of truth." 2 Timothy 2:15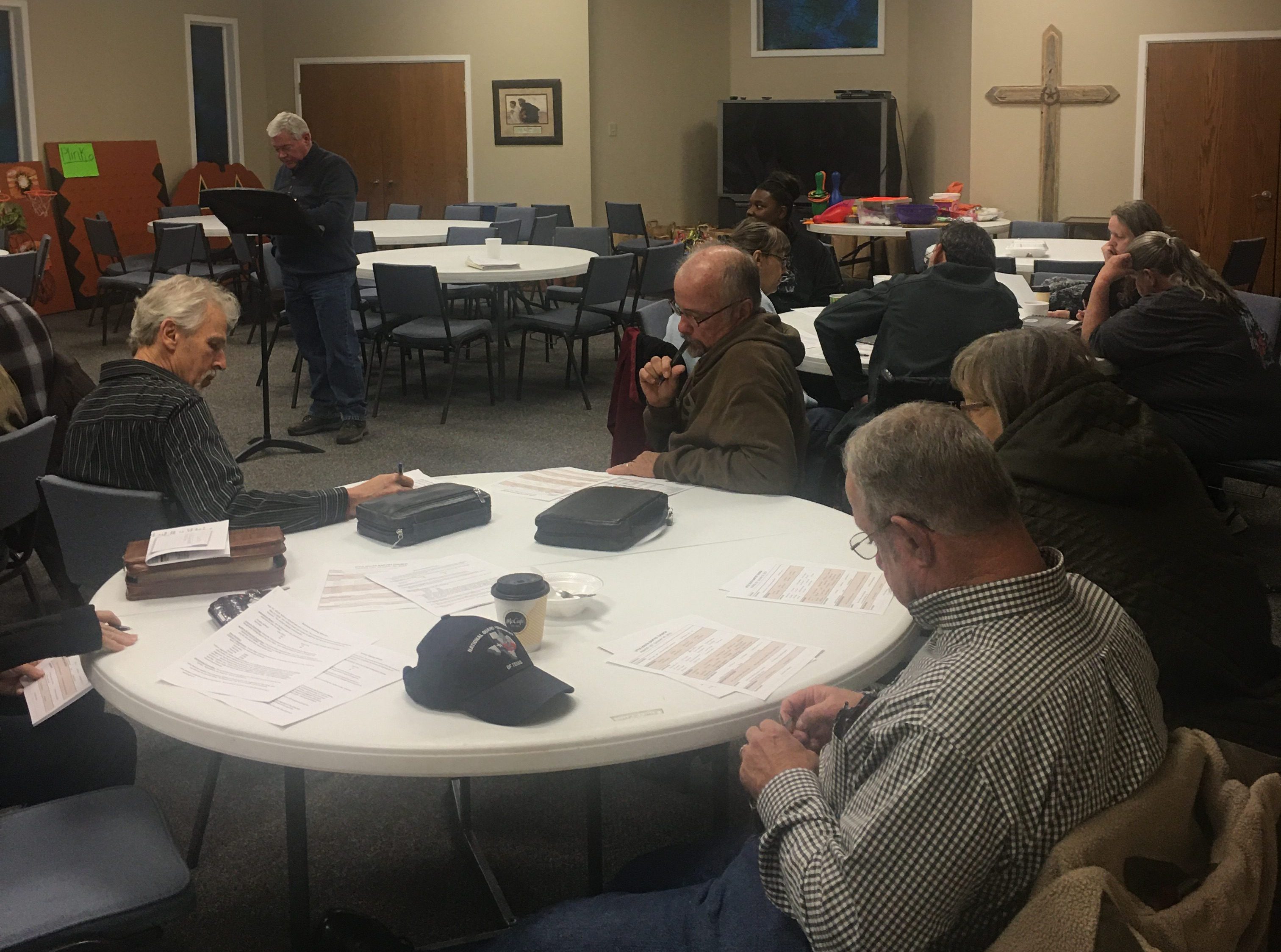 Youth Ministry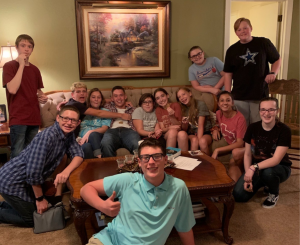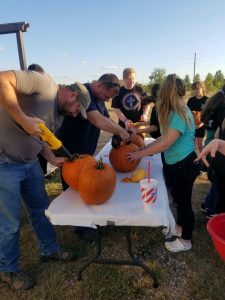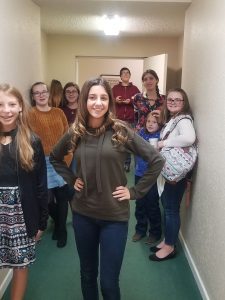 Weekly Events
Sunday Mornings
Breakfast 9 am to 9:30 am
Sunday School 9:30 am to 10:30 am
Church Service Sunday Mornings at 10:45 am
Wednesday Nights
Dinner 5:30 pm, cost $4 per person
Wednesday Night Lesson 6 pm-7 pm
After Burn (hangout time) 7 pm-8 pm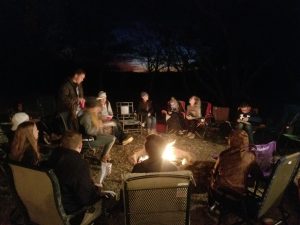 Our Goal
To form a community of young believers that can grow in faith with one another through His love. Building Christian relationships and bonds with one another and always having someone to lean on or go to in times of need. Partnering with parents to develop Christian based life skills for teens.
Sunday School
Sunday School meets Sundays at 9:30 am in the youth barn. During this time we will explore the Bible, having discussions on how to apply these values to our lives. We are currently using a Lifeway curriculum called, Bible Studies for Life. We will also spend time in prayer. We welcome all youth, grades 7th through 12th grade. Following Sunday School is Lytle South's worship service at 10:30 am.
Wednesday Night Lesson
Wednesday Nigh Lesson takes place at 6 pm on Wednesday nights. We usually have a meal at 5:30 pm, all are welcome to join for dinner. Immediately following dinner is our lesson at 6 pm. During our Wednesday night lessons, students have the opportunity to learn in a little more hands on atmosphere. We try to have a topic that relates to their lives and learn how to handle them using the bible and our Christian beliefs. This is an application type lesson, and we discuss a lot in here.
After Burn
After Burn is a fun time we've set aside to just have weekly hang out time. This is scheduled to happen Wednesday Nights at 7 pm. We want to give the youth time to build relationships and fellowship with one another. On a typical night, they play games, talk, eat, and just hang out. After Burn ends and students need to be picked up by 8 pm.
Fun Activities
We strive to do one or two fun activities a month. It really depends on the season, these activities can vary from swimming, paintball, scavenger hunts, fundraisers. Every summer the youth participate in camp, and in February there is a DNOW.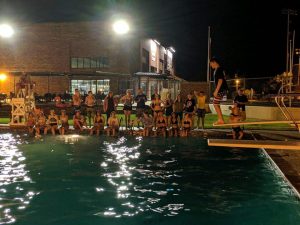 Children Ministry
Sunday mornings 9:30 am – 10:30 am
Our Pre-School & Grade School Programs
Explore the Bible:Kids pulls truth from the text. This book-by-book Bible study for groups of all ages takes kids on a journey into Scripture where they'll see the Bible in a way that will make them want to dig deep—building a foundation for life transformation.
In Fall 2017, Explore the Bible: Kids takes preschoolers, kids, and preteens through the letters of Peter and Jude. Boys and girls will learn that God desires our honor, and they will see how they can live a godly life that honors Him. As they dwell in Scripture, kids will discover the Bible is God's revelation of Himself to people, and they will learn to depend on His Word.
As our children move from preschool age to grade school age, we want to make sure that we are meeting their needs as they continue to grow in faith. As the foundation of biblical truth continues to be laid, our goal is to focus on what it means to be growing in Jesus.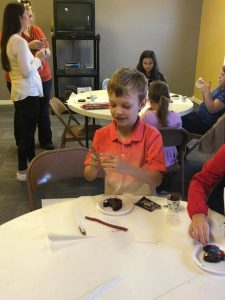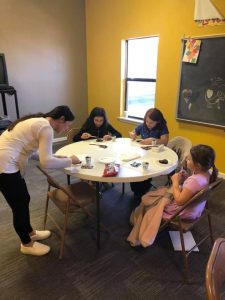 Wednesday nights 6:00 pm – 7:00 pm
TeamKids (Ages 3 – Grade 6)
Look at Me helps children learn how to live like God wants them to live. Topics include Growing Up, Showing Love at Home, Making Healthy Choices, Living More Like Jesus, Praising God, and Learning About the Bible.
Small Group Ministry
Life On Mission Adult Small Group Discussions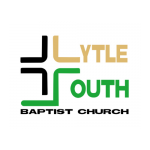 We schedule Small Groups on Sunday Evenings during the school year both Fall & Spring. The Groups meet in homes of members for study and fellowship.
Our Church Music
We utilize Piano/keyboard, organ, guitar, bass guitar, mandolin, and drums, with our worship team. We welcome additional instruments for our worship service. As well as more vocalists.
We also have children and youth music programs that participate in a Christmas program, and other special occasions throughout the year.
We have a praise team that leads us in worship. Our worship music is well blended between traditional music, praise songs, and contemporary worship songs